Welcome
Working on my next EP and looking forward to get on stage
sometime in the future. Stay strong, rock on.
/ Mikael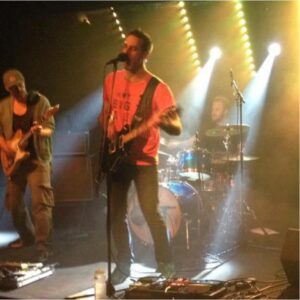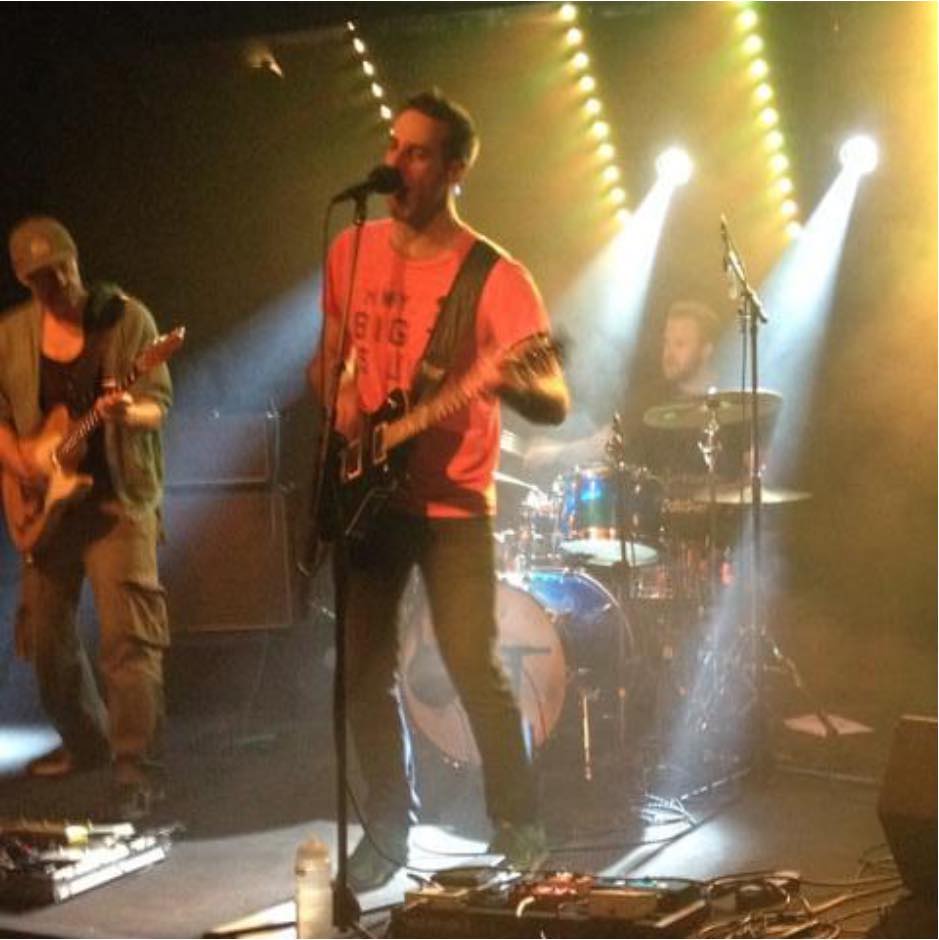 "…how does the music sound? Great and full of soul is the short answer. It is light and easy to listen to…"
– FindFun4free.com
"…delivered by a rock solid male vocal and in many ways it is hard to dislike…"
– Gaffa Magazine
"The EP is delicious with many great harmonic songs"
– Musikblogger.dk 

# My latest EP "Love and the human remains"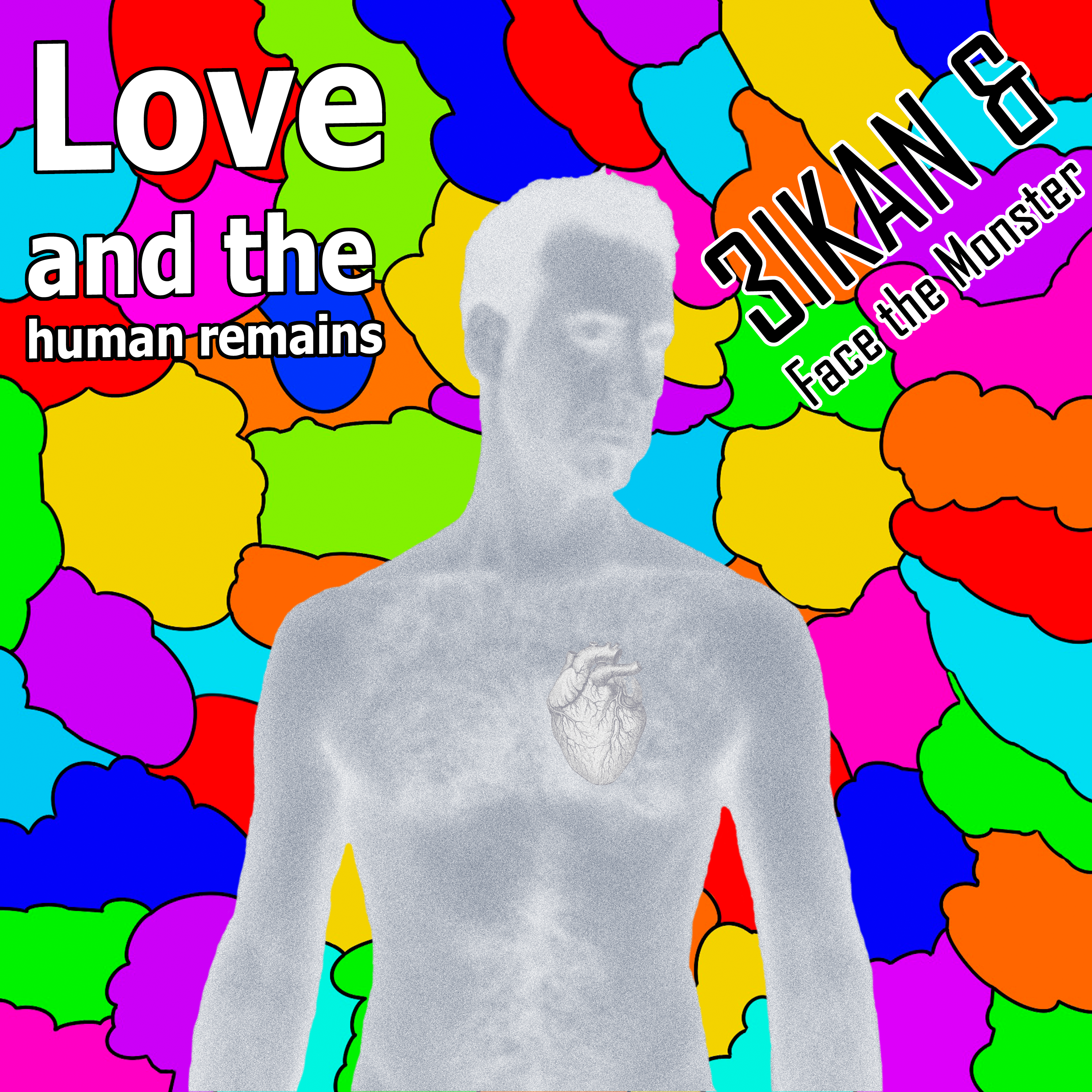 - Love and the Human Remains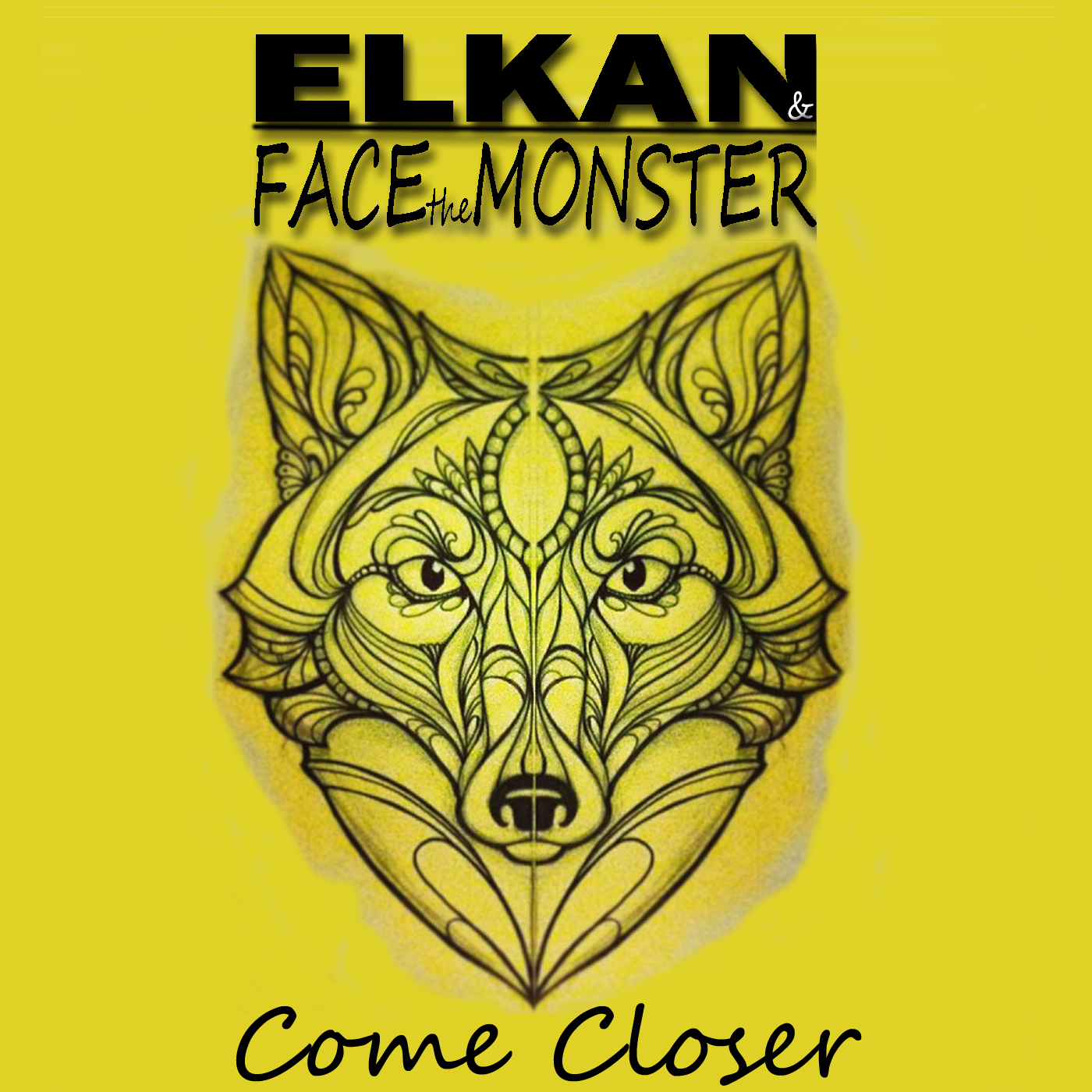 I perform acoustic solo or acoustic with my band. 
Electric with band – my 5 man orchestra or 5+ with choir and horn section. Prices are accordingly. Starting point is 12.000 DKK