Rock your monsters
Do you visit your monsters? Do they visit you? Did you ask them to come? Or are they just there? We all have them. I write songs about them – love, fear, failure, anxiety, loosing –  about your everyday monsters. Mine is to get up on that stage. But once I am there…I face the monster.
/3lkan
"…how does the music sound? Great and full of soul is the short answer. It is light and easy to listen to…"
– FindFun4free.com
"…delivered by a rock solid male vocal and in many ways it is hard to dislike…"
– Gaffa Magazine
"The EP is delicious with many great harmonic songs"
– Musikblogger.dk 
First EP passed 30.000 plays on Spotify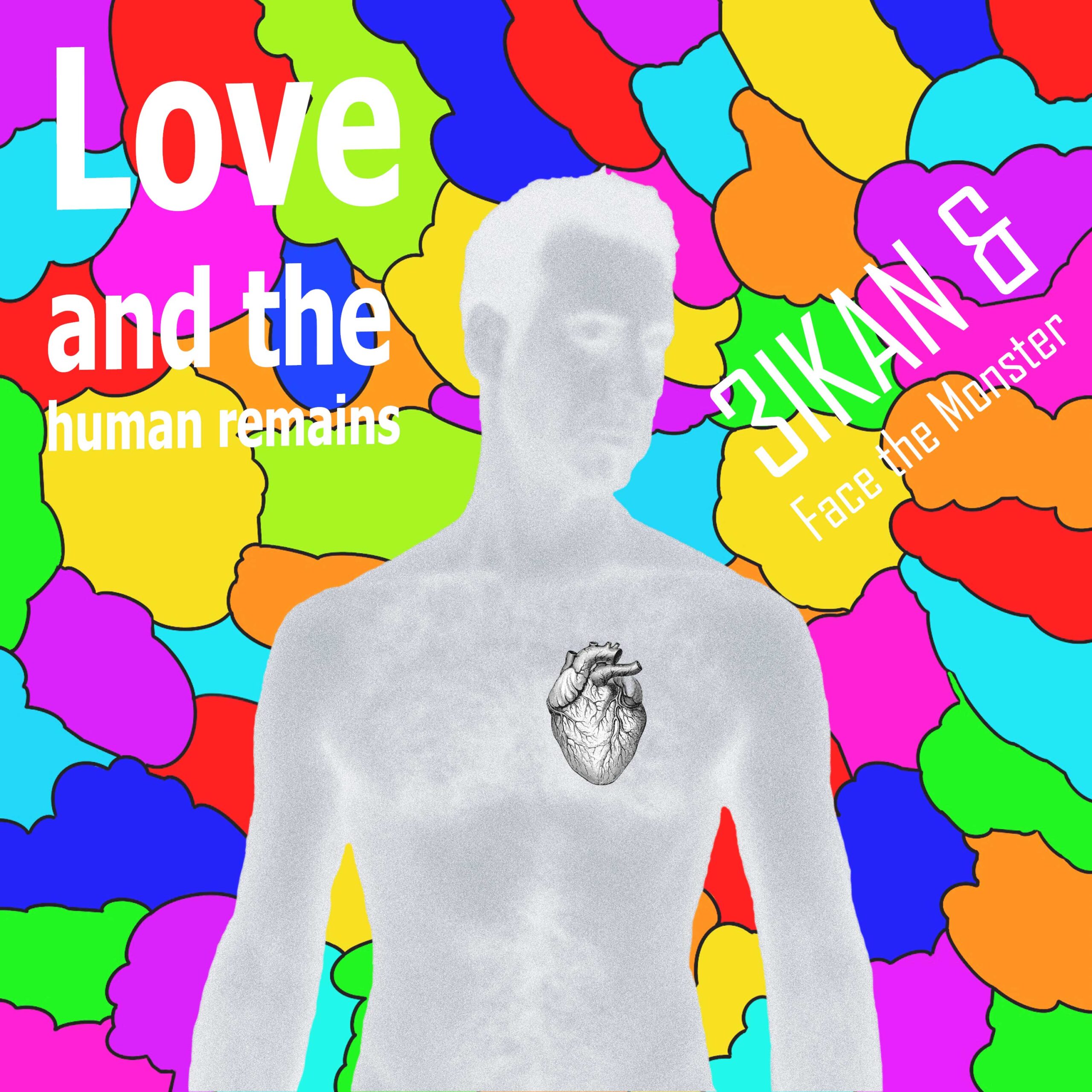 - Love and the Human Remains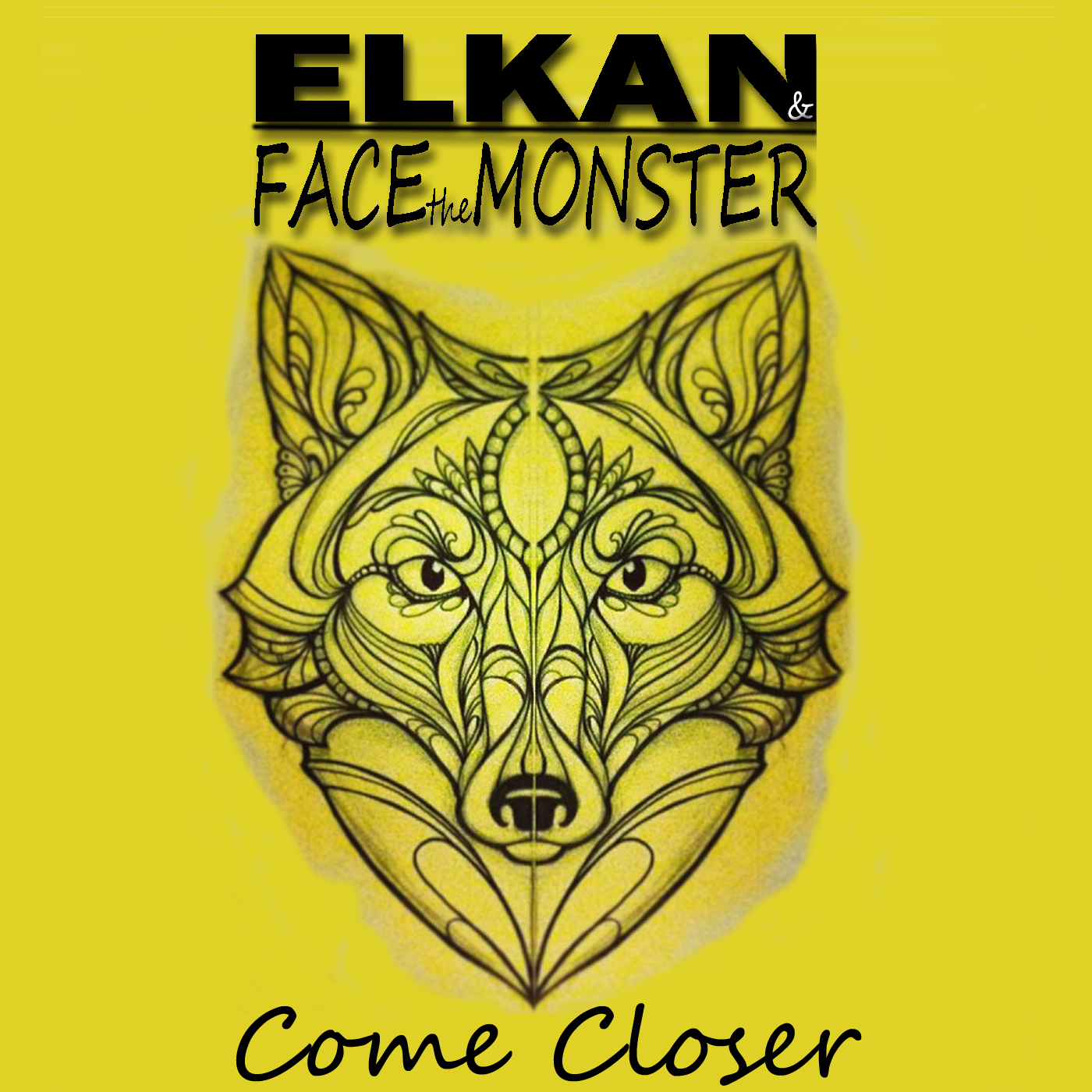 3lKAN performs acoustic solo or acoustic with band. Electric with band – his 5 man orchestra or 5+ with choir and horn section. Prices are accordingly.