Let me be honest: I hate going on stage. Love it when I am there, but one of my monsters I have to face every time is getting up there.
"Face the monster" is what I do and what my songs are about. It has been a big part of my life and my upbringing – facing monsters, so when I heard the term as the artist who dares to step into the dark and see what appears from that darkness – it just made sense. 
So wether you are a cutter, child of alcoholics, lost someone close to you, lost yourself in abuse, trying to breathe or whatever you have got going. Join in, you are not alone. Let's face those critters together.
/ pax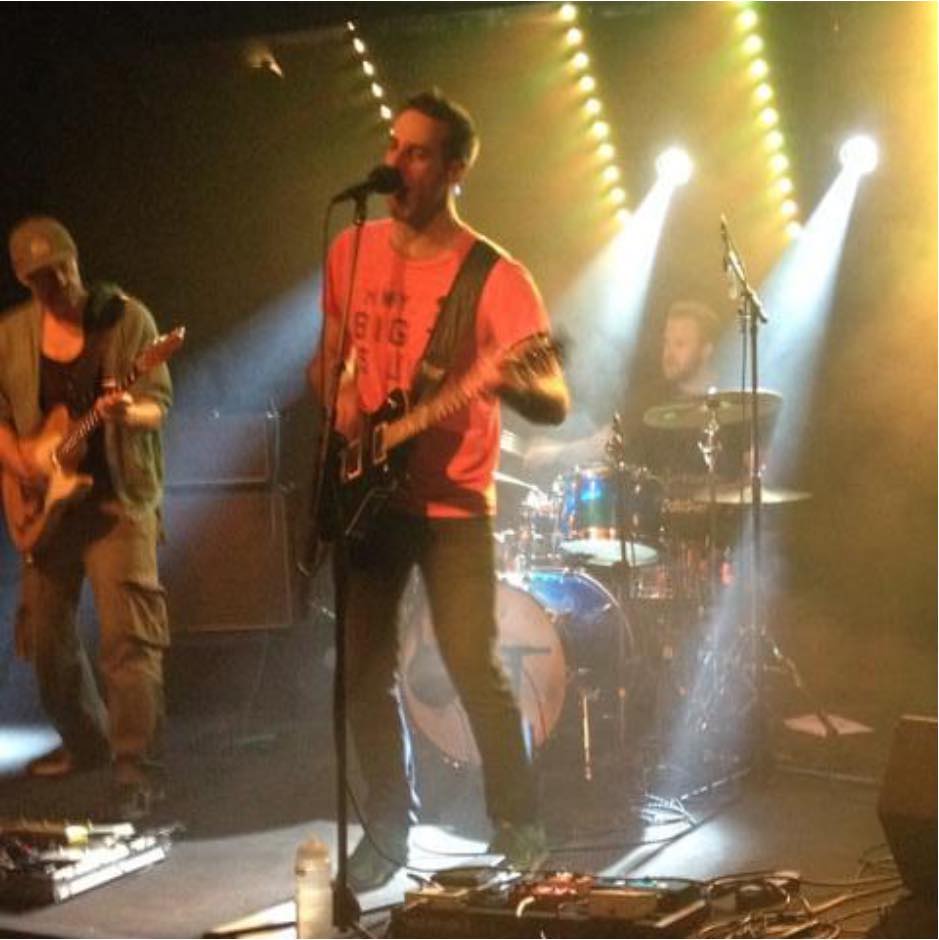 Lead Vocal – Mikael 3lkan 
Guitar – Anders Kirkegaard (Gulddreng, Clara…) / Mikael 3lkan
Bass – Casper Bak Poulsen (Jacob Sveistrup, BacktToBack…)
Keys – Magnus Snorre (Scarlett Pleasure, Alexander Oscar…)
Drums – Christian Tesdorph (The Consolation…) 
Horns – The Kambans
Choir – Critical Mass
Songwriting – Mikael 3lkan
Vocals – Mikael 3lkan
Keys – Mikael 3lkan
Horns – Mikael 3lkan
Drums – Jens Peter Brodersen
Guitar – Jonas Krag
Bass – Torbjörn Appehl
Producer – K Mix and Master / Mikael 3lkan
Mastering – Lowland by Nigel Palmer (UK) 
In 1987 an uncle to a friend of mine brought a cassette tape from USA. The first song was Eruption. This was so different from the 80's emo pop – it took me by storm. I guess we all have those moments. I started saving for a guitar and in 1988 (as I remember it) I bought a dark red Yamaha with a hum bucker, a volume knob a small amp and a distortion pedal, that was loud as hell. Only once since then have I tried to stop playing music, but I failed. That was in 2008-2011. Then I decided to write 40 songs, choose the 5 best and make my first EP. That was in 2012. In 2013/2014 I recorded my first EP at Medley Studios in Copenhagen. We had 4 days and 7 songs to choose from. We ended up with 5 songs. I then released 3 singles and a new EP. Today I have more than a 100 drafts for new songs. I will never get to finish them all. 
Rock on
"F*ck normal, I want magic"